When in Rome, as they say. (For some reason.) (Even when they're not in Rome.)
But, I digress.
With the convenience, wonder and confusion of online grocery shopping a weekly challenge, I have discovered that:
Everything you order is much smaller than you think it will be.

Teeny tiny, in fact. We went through a jar of mustard in 3 weeks, somehow.

When you think you ordered something, you probably ordered something else.

Like, you wanted pickles to go with your sandwich and you ended up with that dreaded "sandwich pickle".

*

And/or

It just doesn't look/smell/taste right. Like yellow mustard. Even though it's a familiar brand (Heinz), instead of being a bright...well, mustard yellow, it's a pastel, and therefore suspect. And Quaker Instant Oatmeal: it's different. Different flavours, different texture, but you get past it, because meh, it's oatmeal.

You will forget at least 3 critical items, but can't just order them separately because there is a £40 minimum.

So you have to wait until next week, or find £40 more worth of stuff to buy. (However, as you can order wine, beer, and liquor in the same order, it's doable.)

There are some things that you just can't get here.

Like chili powder. No, I don't want "powdered chillis", nor will I spell chilli with two Ls, dammit. Or seasoned salt, the "spice" we sprinkle on our macaroni and cheese. Or, for that matter, decent macaroni and cheese, which is PC White Cheddar Deluxe Macaroni and Cheese, although there are several (unspeakable) varieties of canned mac and cheese available... I shudder.
SO, if you're looking for an appropriate housewarming present or care package, maybe it should include any or all of the following: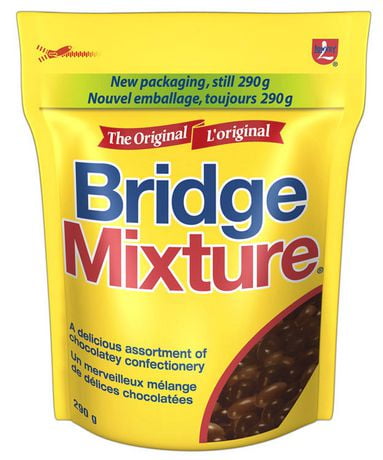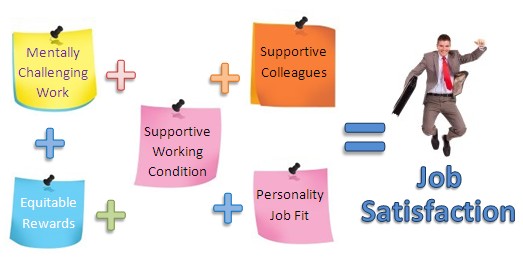 But, I digress again.
This is a cry for help!
Now being just the Domestic Goddess and literally having nothing else to do and intensely interested in providing only the best meals for my family, I have started watching cooking shows here and there instead of day drinking. So far., and have been inspired by up-and-coming local legend Jamie Oliver to try a few recipes (or "receipts", as they call them here). (No again!) (see also, there is only one damn L in chili.)
On Tuesday night, fresh from Vaughn's first kickboxing class (so many pushups and burpees! I gotta say, the kid held his own... must be from all that training at home
**
)... um...where was I?
Oh yes, I made
lamb koftas
. Ground ("minced") lamb is very easy to come by, and is a common food. The kids have adapted already, even the squidgy little one who wasn't keen on the idea until she ate some on a pizza with arugula ("rocket"). (Lamb pizza!) I had to improvise a bit with the ingredients, adding za'atar (which contains sumac, so was close enough), tomatoes for extra colour and taste, and using both mint and parsley from my kitchen garden
***
. It was a hit!
Last night was not as much of a hit, according to the peanut gallery. I made
cauliflower cheese
, which I had never even heard of until I saw Jamie's show. But, why not? It's essentially everyone's favourite food (cauliflower) baked in a roux that is green from everyone's other favourite (pureed broccoli) and a sprinkling of cheese, bread crumbs and almonds...and thyme from my kitchen garden! Who wouldn't like that?
Everybody but me, it seems. Humph. The important thing was that
I
liked it, and it's good I did, because that's going to be my lunch for the next four days.
Onward! Next stop, Coronation Chicken?

Hey, where did everyone go?
*

Sandwich pickle, in fact, has grown on me. On a sandwich with "mature" cheddar and "french-style" mustard, it's quite tasty.

****
**

in our house, if you say a naughty word (from "stupid" and "butt" on up), you have to do one pushup for every year of your age. So, if Tamsin calls Ailsa stupid, she does 4 (excellent) pushups. If Vaughn, for example says, "Daddy said f&%$!" then he has to do 8 pushups! And Fis has to do 44. We are very fit.
***

Which I also ordered with my groceries! And it's been a week, and it's still alive!

*****
****

The kids and Chris still hate it. More for me!
*****

Update: except for the chives. They didn't make it. I repeat, the chives are dead.